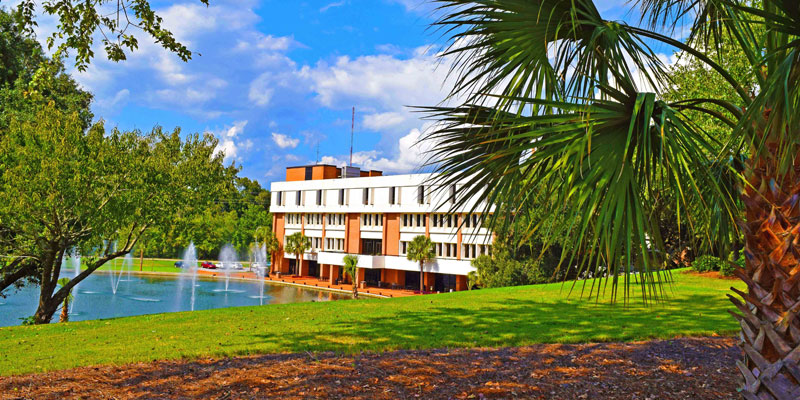 Even before the COVID-19 virus turned the landscape of higher education upside down, both four-year and two-year institutions were in crisis. The winds of change were blowing across this landscape and causing institutions of all sizes and kinds to adjust to a new reality.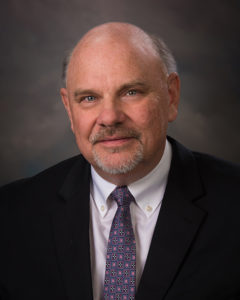 Florence-Darlington Technical College (FDTC) has been around for more than 60 years and has had, from the very outset, a mission of giving students workplace skills. In fact, it has always been FDTC's goal to give student's the kind of education that quickly places them in the workforce in a high-paying job.
One of FDTC's distinctions is that it was the first higher education institution in South Carolina to start an Online College. FDTC has more than two decades of experience at offering online courses. In fact, the college has offered as many as one out of every five courses online during the past ten years. In addition, more than a few of our instructors have numerous years of experience in offering instruction online.
FDTC has also always been an affordable option. With the Lottery Tuition Assistance (LTA) program and the (SCWINS) funding, almost all students can attend FDTC tuition free. FDTC can quickly place you in the workforce or at a four-year institution without a mountain of debt. (Please remember to complete your FAFSA to qualify for financial aid packages.)
The fall of 2020 is likely to be an unusual time in the history of higher education. It is, however, not a time to postpone your education. But it is a perfect time to begin preparing for your future. Instead of going away to a strange place and paying high tuition, FDTC can be a friendly, affordable place to begin your education. FDTC has the kind of education that can help you get to where you want to go. It is your choice. You can go anywhere from FDTC – to the workplace or to a four-year institution.
FDTC has always placed a large portion of its resources in helping students to be successful. Remediation and tutoring services have always been a part of our offerings. Even though the COVID-19 virus disrupted face-to-face delivery of course material, FDTC has maintained tutoring services, through Webex and Zoom.
The college is looking to expand tutoring and student support services this Fall. FDTC also plans to start an Engagement Center designed to keep students on track academically and to help them with a variety of problems that cause students to drop out of school. It is FDTC's goal to ensure that nothing stands in your way and that you have a pathway to success.
FDTC is looking forward to seeing you this Fall and getting you started on a journey that will lead to your success and prosperity.
Sincerely,

Edward Bethea
Florence-Darlington Technical College Interim President